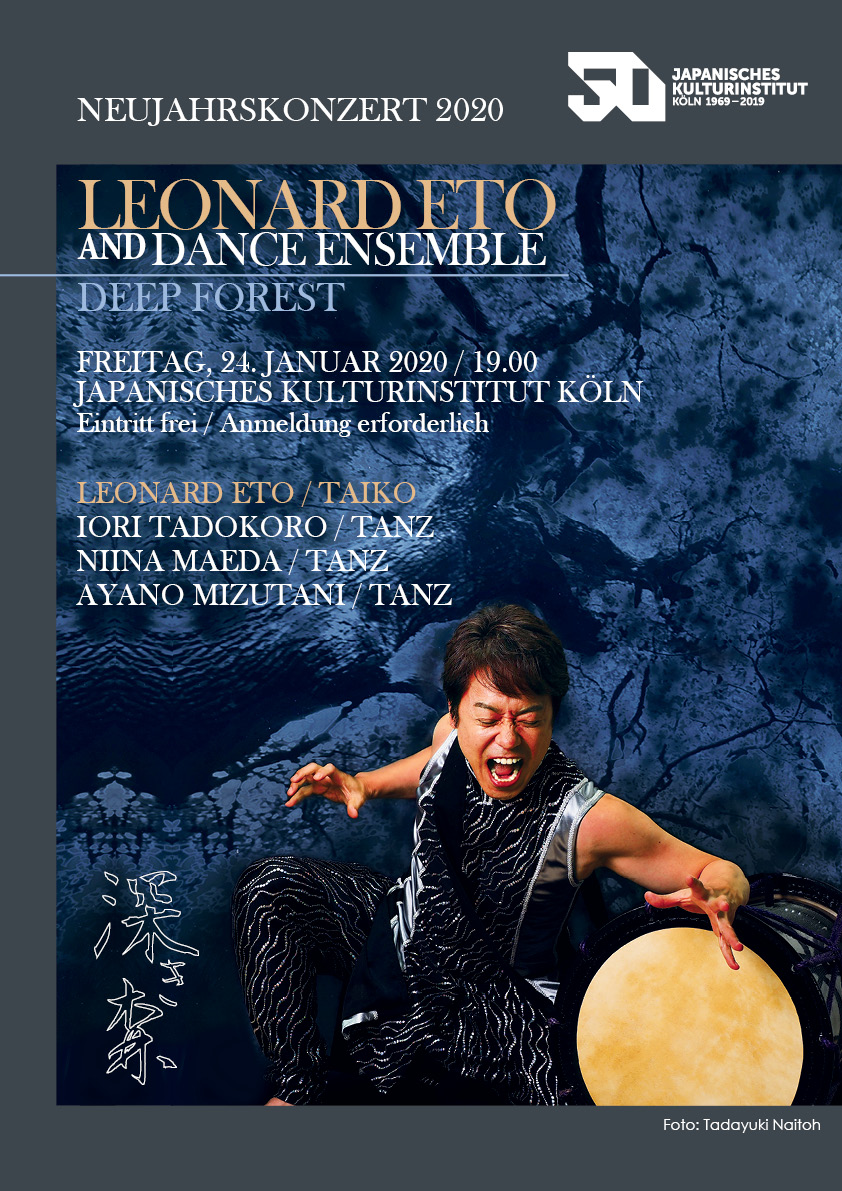 Leonard Eto & Dance Ensemble "Deep Forest"
24 Januar 2020 19:00
Japanisches Kulturinstitut, Koln (Deutsch)
Leonard Eto (Taiko-Trommeln)
Iori Tadokoro (Tanz), Niina Maeda (Tanz), Ayano Mizutani (Tanz)
Zum Neujahrskonzert 2020 präsentiert er zusammen mit den drei Tänzerinnen TADOKORO Iori, MAEDA Niina und MIZUTANI Ayano sein neuestes Werk DEEP FOREST. In der Performance bilden der Klangreichtum und der Rhythmus der Taiko-Trommeln einen engen Dialog mit den Tanzschritten des Ensembles, die sowohl von ethnischen als auch von klassischen Tänzen inspiriert sind. Musik und Tanz vereinen sich zu einem gemeinsamen Bild und schaffen eine auf Rhythmus basierende einnehmende und einzigartige Performance, die perkussiv von Etô moduliert wird. In diesen Zeiten allgemeiner Unruhe soll das Konzert auch gleichzeitig eine Botschaft des Friedens sein, die kulturelle und ethnische Barrieren überwindet.
Anmeldung erforderlich.
Anmeldung ab 13. Januar 2020, 9 Uhr unter jfco.jki.de
(in Ausnahmefällen auch telefonisch unter 0221-940558-0)
Maximal 5 Personen pro Anmeldung, Anmeldungen vor diesem Termin werden nicht angenommen!
Japanisches Kulturinstitut (Japan Foundation):
Email: jfco@jki.de
Tel.: +49 (0)221 940 55 80
Universitätsstr. 98 50674 Köln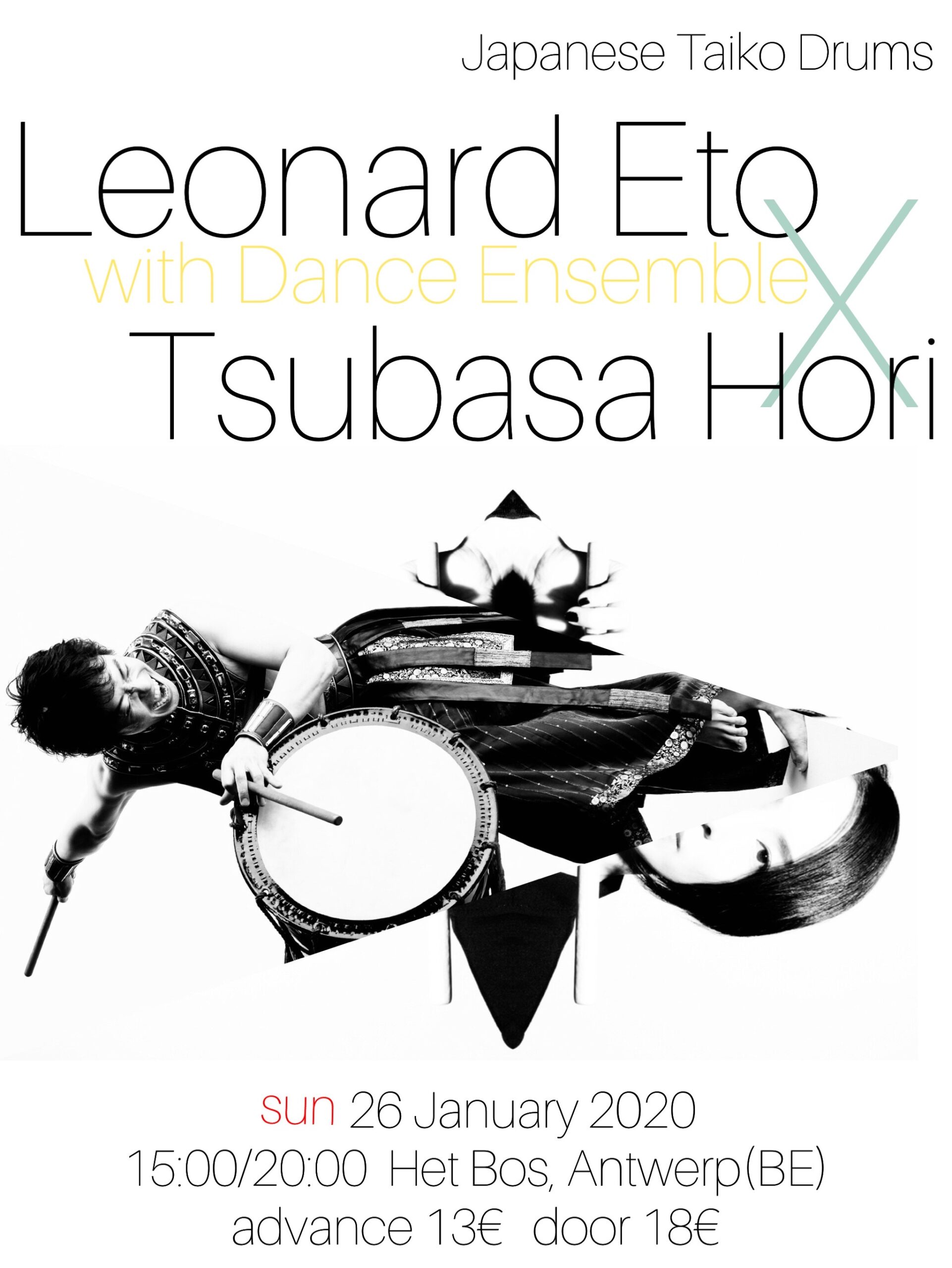 Leonard Eto with Dance Ensemble×Tsubasa Hori
Sunday 26 January 2020 15:00/20:00
Het Bos (Theater room), Antwerp(Belgium)
Leonard Eto (Taiko), Tsubasa Hori (Taiko)
Iori Tadokoro (dance), Niina Maeda (dance), Ayano Mizutani (dance)
The concert consists of two characteristic parts:
Exciting duo with Leonard Eto and Tsubasa Hori, the very first collaboration on stage, even though both of them started their artistic activities in Kodo. We would rarely see such performance with great joy of reunion and explosive passion at the same time. Another part is with dancers to visualize its groove and color of sound that made Leonard Eto's original touch. Through the performance, we will see an unexplored field of art with full of ingenious music of "Leo" .
Tickets: Advance 14.50 euro, Door 18 euro
■15:00 start
https://hetbos.be/programma/evenement/2020-01-26-leonard-eto-met-dans-ensemble-tsubasa-hori-1
■20:00 start
https://hetbos.be/programma/evenement/2020-01-26-leonard-eto-met-dans-ensemble-tsubasa-hori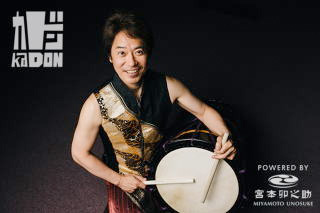 kaDON "Exploring Katsugi with Leonard Eto"
kaDON is a new online venture dedicated to producing high quality instructional videos for taiko and fue. Simply out, kaDON is the world's best place to learn taiko and fue online. In this introductory course, taiko legend Leonard Eto teaches the ins and outs of Katsugi Okedo from its history to the development of the modern playing style, roping and maintenance to step-by-step lessons on how to play the Katsugi Okedo while controlling and becoming one with taiko.
http://kadon.com/course/exploring-katsugi/
Cultural Envoy Year 2013-2014
Leonard Eto has accomplished the mission as the Japan Cultural Envoy for one year from August in 2013 to July in 2014. This movie is only a part of his activities. Please enjoy it!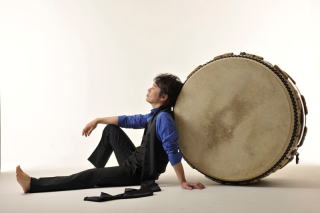 3.11 Message
The Japanese people have held a sense of fear against nature from ancient times, so we held festivals and prayed for abundant harvest and sound health. The core of the festivals have been the Japanese taiko and dancing.Japan is now in a serious situation, but as a musician, my role stays the same as before. I continue to communicate aggressively through music with people who possess different values, search for something we have in common and arrange it in a form of music and performance. Now, we must seriously accept messages from nature which support human activities and move on. I believe that this leads to being creative. Stay positive.
Leonard Eto