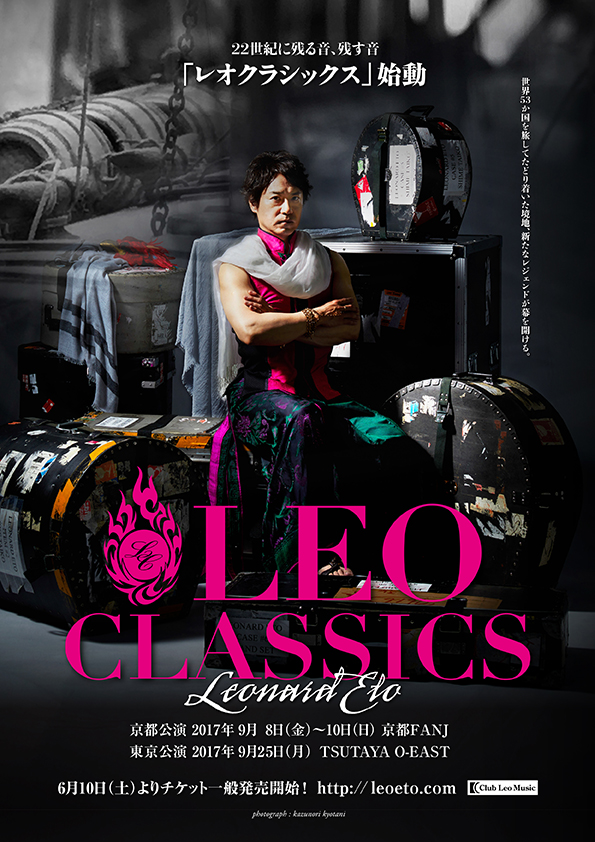 "Sounds that are to remain and be left in the 22nd century."
The 22nd century is 83 years from now. The materials used for taiko have a good chance of being replaced with new ones. Will new styles of expression come into being accordingly? I am skeptical about it. If the essence of the taiko sound is not known, the attractive expression can't arise. Rather, the taiko culture itself might vanish.
It has been quite a while since taiko was made to appear in various events (which don't seem to be related to music nor culture) at home and abroad. Some groups do showy performances just for the sake of regional vitalization. Others are eager in going on stage overseas in any case. As a result, today's performance of taiko can't be seen not as music but as nothing more than "means to an end".
In the 1980s, when I, along with other members of Kodo, played the Katsugi Oke taiko and Hirado O-taiko with all smiles, establishing a taiko ensemble, the seeds of creation were sowed around the world. At that time, the reaction from the audience was controversial. But we didn't give up. This is because taiko is not a "means"; it is undoubtedly "our way of expression!"
As the historical background is totally different, it might be meaningless to argue about the difference between the original and an imitation. But for better or worse, being the one that generated this current, I feel that I must face the world of taiko with a broad vision once again. Even if time changes and the material is lost and becomes different, I hope that the spirit and wisdom when engaging with taiko will be handed down to the next generation forever.
Of course I have no intention to deny my message carried through the tunes "ZOKU" and "IRODORI", which I composed in the 1980s. But these tunes have already been evaluated quite enough. If they are loved from now on, they should remain anyway without my taking any action. Tunes are to get around by themselves as soon as they come into existence.
How much can I express with only the sound of taiko? I am thinking about adding a taiko ensemble to my music career once again. Scenes that attract the audience do not appear from transient events; they are created by everyday performances.
Now, "Leo Classics" starts.
Leonard Eto